Key West Airport Silver Airways
Silver Airways To Launch Service From Savannah/Hilton Head International.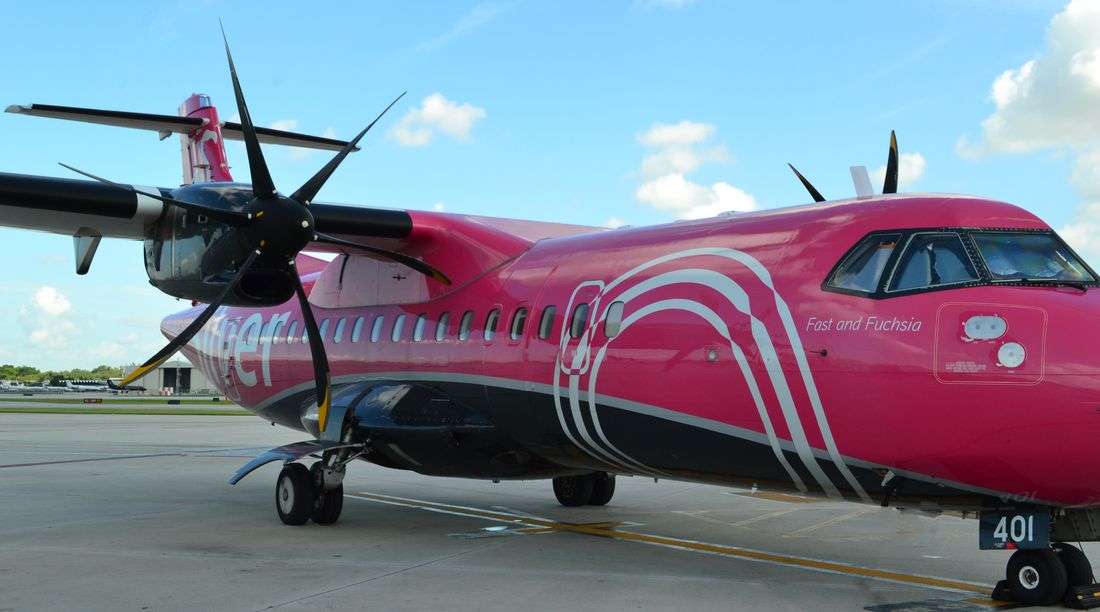 Silver Airways
Traveling south on U.S. 1, after going over the Stock Island Bridge, make a left turn onto South Roosevelt Boulevard (State Hwy A1A). Follow for approximately 1.5 miles. Turn right onto Faraldo Circle. Key West International Airport is located on the right.
Silver Airways
Airport address: 3491 South Roosevelt Boulevard, Key West, FL 33040-5260
---
---
Silver Airways has announced a plan to hire up to 200 pilots before the end of the decade.
Silver Airways has launched a pilot recruitment initiative in order to meet the demands of the company's planned expansion of passenger service as well as the launch of its regional air cargo operations.
Growth is being accelerated.
In the wake of the COVID-19 outbreak, Silver Airways has resumed its ATR expansion plan, which had been put on hold. The replacement of its Saab 340 operations in the Caribbean, as well as an expansion into new passenger and cargo markets, will all contribute to the company's growth plan, which will accelerate the growth of the ATR fleet. Silver wants to hire up to 200 pilots by the year 2022.
Pilot hiring incentives will be increased, and the Emerging Aviator Program will be restarted. The addition of 10 or more ATRs is projected in 2022.
For the sake of achieving its hiring objective, Silver has re-launched its popular entry-level cadet program, Emerging Aviators, and will begin hiring Direct Entry Captains and Ground and Simulator Instructors as soon as possible. "Silver Airways is an incredible place to work," Captain Charles Osborne stated. It possesses all of the characteristics necessary for a promising future."
Where Silver Airways flys to
United States
New Orleans, LA Charleston, SC Key West, FL Tallahassee, FL Orlando, FL Jacksonville, FL Greenville-Spartanburg, SC Tampa, FL Savannah, GA Huntsville, AL Pensacola, FL Columbia, SC Ft. Lauderdale-Miami Area, FL
Bahamas
Georgetown Treasure Cay North Eleuthera Bimini Marsh Harbour Nassau Freeport
Caribbean
St. Kitts Tortola St. Croix Dominica St. Maarten Anguilla Antigua Vieques, Puerto Rico San Juan, Puerto Rico Culebra, Puerto Rico St. Thomas Santiago, DR
---
---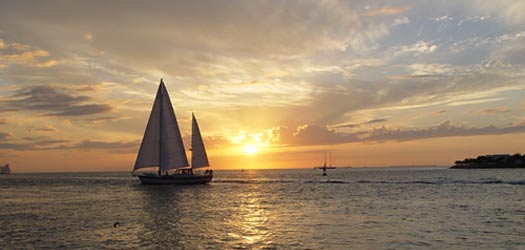 There are almost no limitations to the ground transportation in the Key West area and nearby Florida Keys islands. Here are some ideas;
Big Al's Taxi, Big Al's #2 (ADA Van), Florida Keys Taxi, Island Coaches, Key Lime Taxi, Yellow Cab Company, TRANSPORTATION NETWORK COMPANIES, Lyft, Ride Key West, Uber, LIMOUSINES, AAA Limo, Conch Limo, COURTESY SHUTTLES, A&M Scooter Rentals, Best Western Key Ambassador, Doubletree Grand Key Resort, Enterprise (shuttle to off-site rental car facility), Historic Tours of America Old Town Trolley, Key West Jeep, Key West Vacation Rentals, Marriott Beachside, Sheraton Sunshine Scooters, RENTAL CARS, Alamo (located OFF-SITE), Avis, Budget, Dollar, Enterprise (located OFF-SITE), Hertz, National (located OFF-SITE), Thrifty, BUS SERVICE, Greyhound, Keys City Bus and Lower Keys Shuttle, Miami-Dade-Monroe Express Route
---
---
Keys Shuttle Company door to door
Keys Shuttle provides daily door to door shuttle service from the Florida Keys to Miami and Ft. Lauderdale airports. Leaving six times a day, seven days a week - In new, clean, comfortable, full size vans carrying a maximum of twelve passengers.
---
Keys Shuttle Company charter service
In addition to our door to door service, Keys Shuttle provides charter services, in our fleet of vans and buses, to/from Miami and Ft. Lauderdale airports - As well as in the Florida Keys for dinner outings, weddings and various special events.
---
Airport transport shuttle
Miami Airport Shuttle, Ft. Lauderdale Airport Shuttle, Key West Airport Shuttle
Shuttle Service

Keys Shuttle is Florida's premier door-to-door airport transportation services for Miami Airport, Ft. Lauderdale Airport and Key West Airport
To Miami Airport (MIA)
To Fort Lauderdale Airport (FLL)
To Key West Airport
From Miami Airport (MIA)
From Fort Lauderdale Airport (FLL)
From Key West Airport
Florida Airport Transportation and Shuttle Services
---
---