Key West Airport History
Silver Airways To Launch Service From Savannah/Hilton Head International.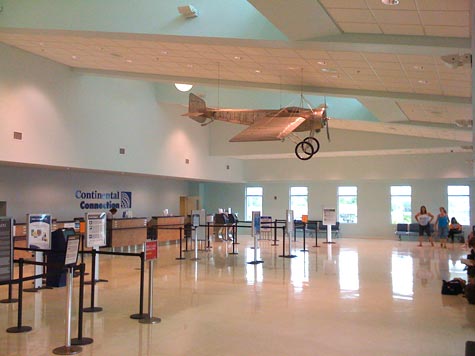 Aviation history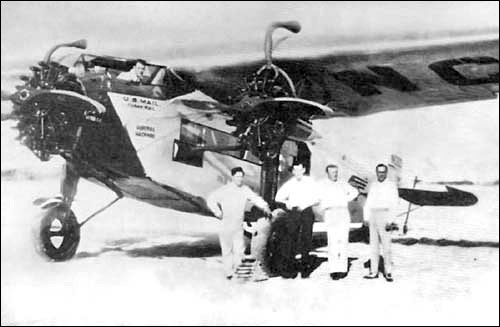 Aviation history for Monroe County began in Key West when Augustin Parla flew a bi-wing seaplane to Cuba on May 19, 1913. Without a compass to guide him, he left Key West carrying the Cuban Flag that Jose Marti had carried with him during his travels in Florida raising monies for the Cuban cause. He landed at sea near Mariel, Cuba, where sailors rescued him from his hydroplane. His pioneering spirit in aviation is preserved in memorabilia at the San Carlos Museum in Key West and his name is inscribed at the Smithsonian Institute as one of the "Early Birds."
Pan American Airlines begins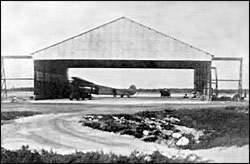 In May 1918, a two-motored Navy seaplane flew to Cuba. In 1928, Pan American Airlines began scheduled flights from Key West. Meacham Field was the primary runway for Key West. It was initially pressed into Army use after the Pearl Harbor bombing, and then later during World War II by the Navy as an adjunct runway to the Trumbo Point Seaplane Base and the main Naval Air Station on Boca Chica Key.
First commercial airline to use Key West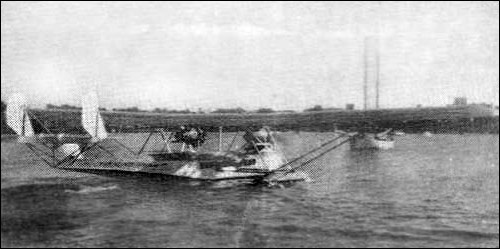 Aeromarine Airways was the first commercial airline to use Key West, followed by Pan American on Jan. 6, 1928. Pam Am's first mail delivery to Key West was October 19, 1927. Pan Am moved to Miami in 1934, but reinstituted service to Key West after the 1935 Hurricane.
Key West Municipal Airport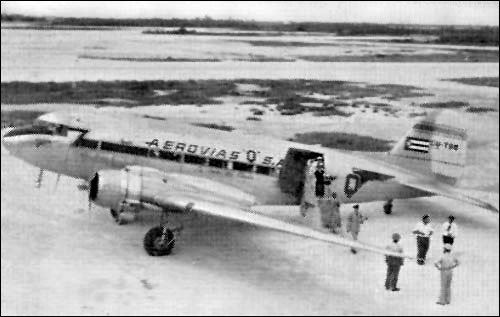 After the war, control of the runway was returned to the city and the civilian facility was eventually called the Key West Municipal Airport. In January 1953, the city gave Monroe County clear title to Meacham Field, and the name was changed to Key West International Airport. That same month 63 planes of the 10th annual "Snowbirds Flight" returned to Key West from Havana. Aerovias Q was a Cuban Airline and National Airlines flew two flights daily from Miami.
Southernmost airport in the continental USA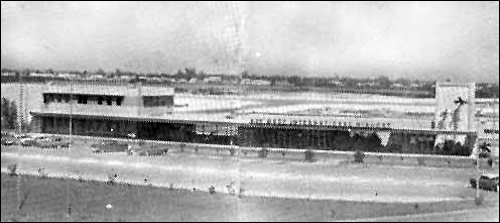 Key West International Airport, the southernmost airport in the continental United States, is a single runway facility. It underwent major renovation starting in 2006 which more than doubled the size of the airport. Included is a new terminal with parking space for 300 vehicles which opened in 2009. Below is a view from inside the modern terminal.
---
---
Silver Airways has announced a plan to hire up to 200 pilots before the end of the decade.
Silver Airways has launched a pilot recruitment initiative in order to meet the demands of the company's planned expansion of passenger service as well as the launch of its regional air cargo operations.
Growth is being accelerated.
In the wake of the COVID-19 outbreak, Silver Airways has resumed its ATR expansion plan, which had been put on hold. The replacement of its Saab 340 operations in the Caribbean, as well as an expansion into new passenger and cargo markets, will all contribute to the company's growth plan, which will accelerate the growth of the ATR fleet. Silver wants to hire up to 200 pilots by the year 2022.
Pilot hiring incentives will be increased, and the Emerging Aviator Program will be restarted. The addition of 10 or more ATRs is projected in 2022.
For the sake of achieving its hiring objective, Silver has re-launched its popular entry-level cadet program, Emerging Aviators, and will begin hiring Direct Entry Captains and Ground and Simulator Instructors as soon as possible. "Silver Airways is an incredible place to work," Captain Charles Osborne stated. It possesses all of the characteristics necessary for a promising future."
Where Silver Airways flys to
United States
New Orleans, LA Charleston, SC Key West, FL Tallahassee, FL Orlando, FL Jacksonville, FL Greenville-Spartanburg, SC Tampa, FL Savannah, GA Huntsville, AL Pensacola, FL Columbia, SC Ft. Lauderdale-Miami Area, FL
Bahamas
Georgetown Treasure Cay North Eleuthera Bimini Marsh Harbour Nassau Freeport
Caribbean
St. Kitts Tortola St. Croix Dominica St. Maarten Anguilla Antigua Vieques, Puerto Rico San Juan, Puerto Rico Culebra, Puerto Rico St. Thomas Santiago, DR
---
---
---
---
Keys Shuttle Company door to door
Keys Shuttle provides daily door to door shuttle service from the Florida Keys to Miami and Ft. Lauderdale airports. Leaving six times a day, seven days a week - In new, clean, comfortable, full size vans carrying a maximum of twelve passengers.
---
Keys Shuttle Company charter service
In addition to our door to door service, Keys Shuttle provides charter services, in our fleet of vans and buses, to/from Miami and Ft. Lauderdale airports - As well as in the Florida Keys for dinner outings, weddings and various special events.
---
Airport transport shuttle
Miami Airport Shuttle, Ft. Lauderdale Airport Shuttle, Key West Airport Shuttle
Shuttle Service

Keys Shuttle is Florida's premier door-to-door airport transportation services for Miami Airport, Ft. Lauderdale Airport and Key West Airport
To Miami Airport (MIA)
To Fort Lauderdale Airport (FLL)
To Key West Airport
From Miami Airport (MIA)
From Fort Lauderdale Airport (FLL)
From Key West Airport
Florida Airport Transportation and Shuttle Services
---
---